ok, so since my next wedding isn't for another month or so, i thought i'd fill the time by showing some personal family photos. i thought i'd start out with some pics of my husband and i, since our wedding anniversary is saturday, april 26th. it's so hard to believe that my husband and i have spent every single day together since we met. (and by every single day...i mean every since day. we have not gone 24 hours without seeing each other since we met. it started out as a cute goal when we were first dating, but has continued for almost 7 1/2 years!)

my husband and i at disneyworld for my mother's 50th bday! (circa 2003):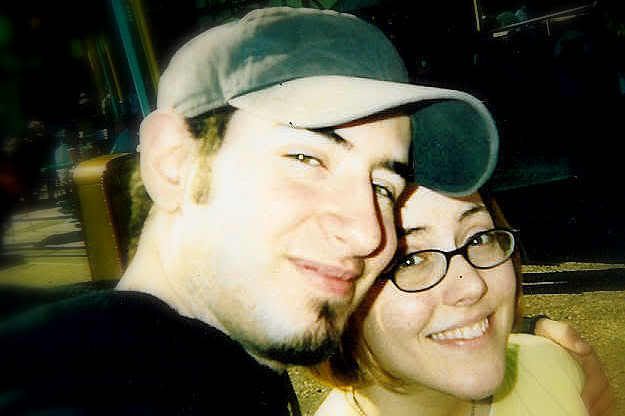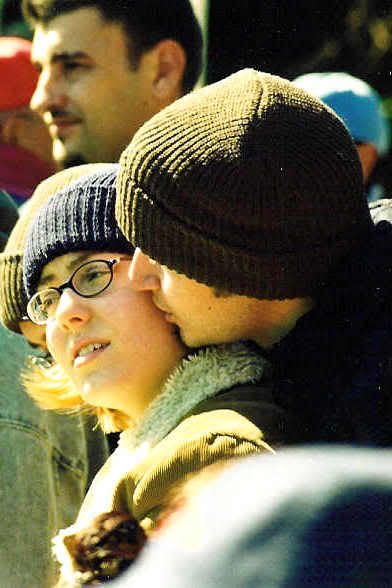 preggers with my daughter (circa 2003):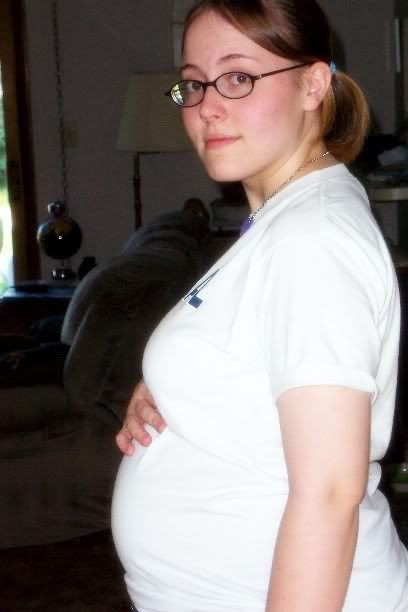 my family (circa 2004):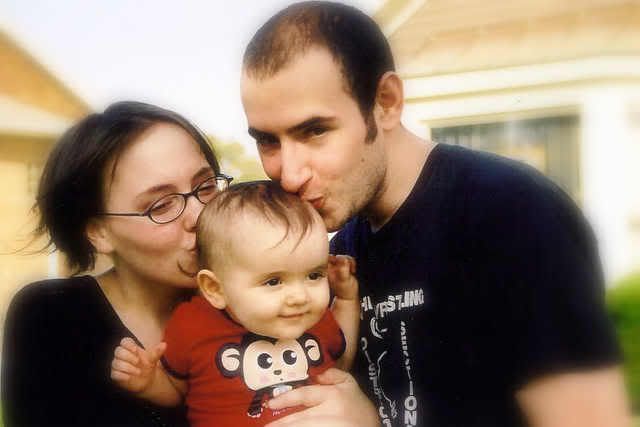 my boys (circa 2006):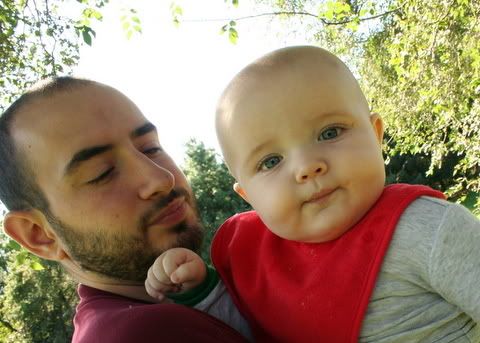 me (circa 1980's - as if you couldn't tell from my awesomely embarrassing 80's attire!):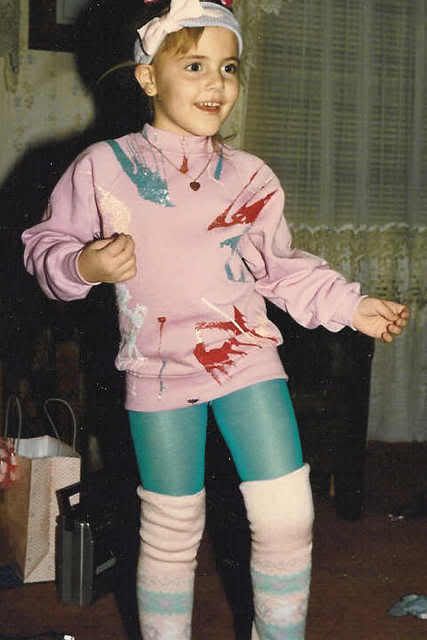 my older brother and me. i don't see him that often, since he lives in FL, but we're still very close:

have a great week everyone! spring is finally on it's way, and that means 1 thing: time to start planting our vegetable garden!!